SmartLink's Zone Photos feature allows you to take or upload photos for each of your controller's zones, making it easier for you to visualize your property. 

How-To Video 



How Does it Work?
From the desktop web application
1.  Navigate to a Controller.
2.  Click Admin from the submenu bar, and select Zone Photos.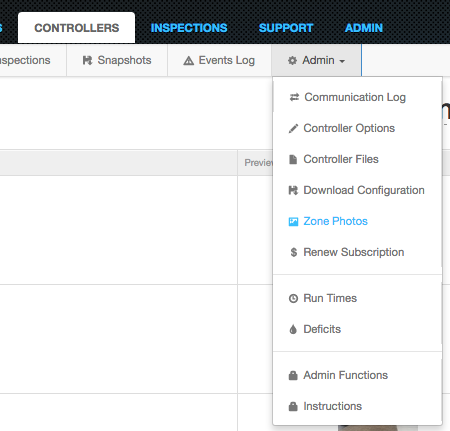 3.  From the Zone Photos page, you will see a row for each zone and an area where you can drag and drop photos. Once an image is uploaded, a confirmation window will appear and the page will refresh.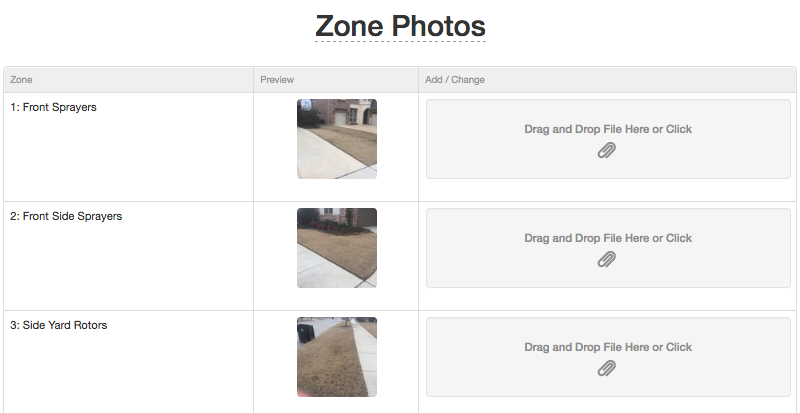 3.  From the Zone Run Times tab located on Controller Program page, you will an image icon for zones that contain a photo. You can click on any image icon and the attached photo will appear in a new window.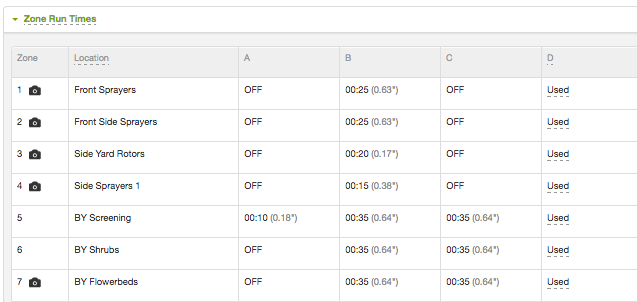 From the SmartLink Remote App
1.  Navigate to a Controller, then select Controller Programming and navigate to Edit Zones.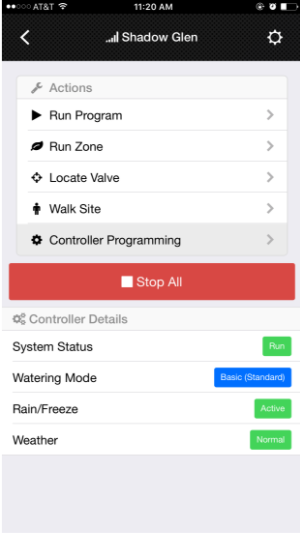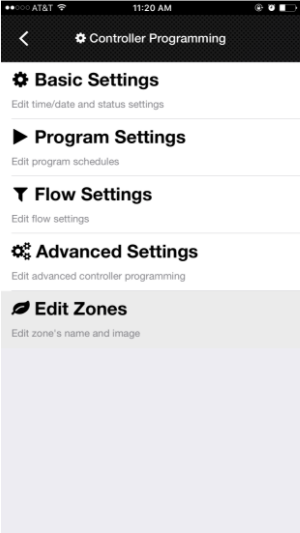 2. From there, select a zone and simply tap the camera icon. The app will ask if you wish to take a photo or simply upload one from your library.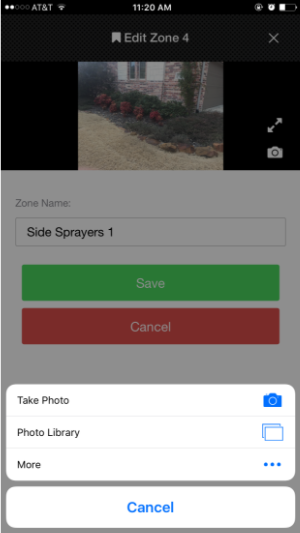 3. Once you take a photo or select one from your phone's gallery, it will appear. You also have the option of editing your Zone Name as well before clicking Save. 
4. Photos uploaded from the web application or the mobile app are viewable from both locations.